Available Dogs
Adopting a German Shepherd Dog is a serious commitment of up to 10-15 years, please consider carefully if this is a commitment you are ready to accept. Our dogs have already had their lives disrupted at least once and we are looking to find them forever homes.
In general, we do not know the background or medical history of dogs we bring into our program. We cannot guarantee their temperaments, behaviors, or health. We generally place our program rescue dogs in foster homes so that we can learn more about them in a family situation and observe their behavior. We base the information we give on each dog on observations while the dog is in our program. Due to different leadership styles and environmental stimuli in your home, the dog may display different behaviors after it is adopted than what we observed while it was in our program. Also, just because a dog tests cat- or small dog-tolerant, or has lived in a foster home with cats or small dogs, does NOT mean it will automatically be tolerant of cats or small dogs in the new home, especially if the small pet is running or acting aggressively. It may take time and supervision while the animals adjust.
NOTE: All of our dogs are spayed or neutered as required of all California shelters and rescues by the California Food & Agriculture Code Section 30503. They are also current on all their vaccines and microchipped prior to adoption.
We do not guaranteed that animals seen on our website will be available at our adoption events. We do not reserve dogs for adoption by telephone or email. You MUST first submit an application to GSGSR.
Don't forget to check the Private Party Dogs page, and search Petharbor for German Shepherd Dogs that are in your local Shelters.

Ready for Adoption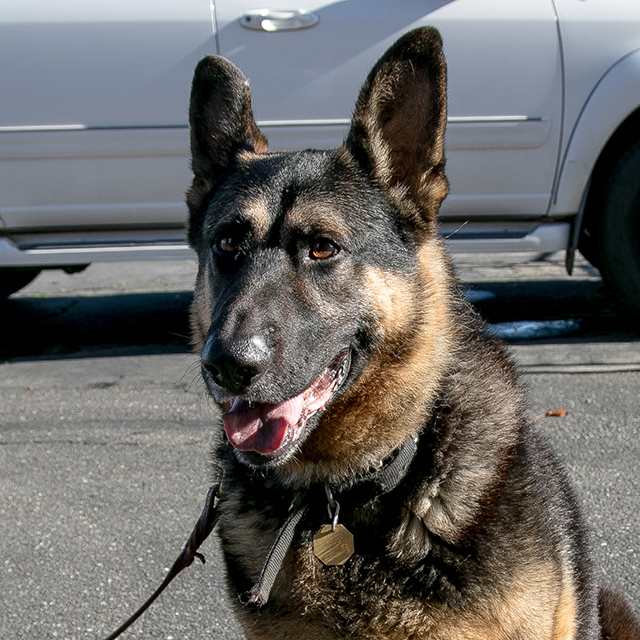 Higgins was found as a stray at the Oakland Animal Shelter. He is an extremely affectionate GSD. He loved checking in with each of us on evaluation day and couldn't wait to play with a female Malinois. He is a bit overweight, so his adopter will need to help him...
Dog added on: December 07, 2017
My name is Lilo and I am looking for my forever home. I am a beautiful all black pup, with a kiss of white on my chest. I am learning my basic commands, am potty trained and crate trained. I am energetic and yet a cuddle bug. I love to...
Dog added on: August 02, 2017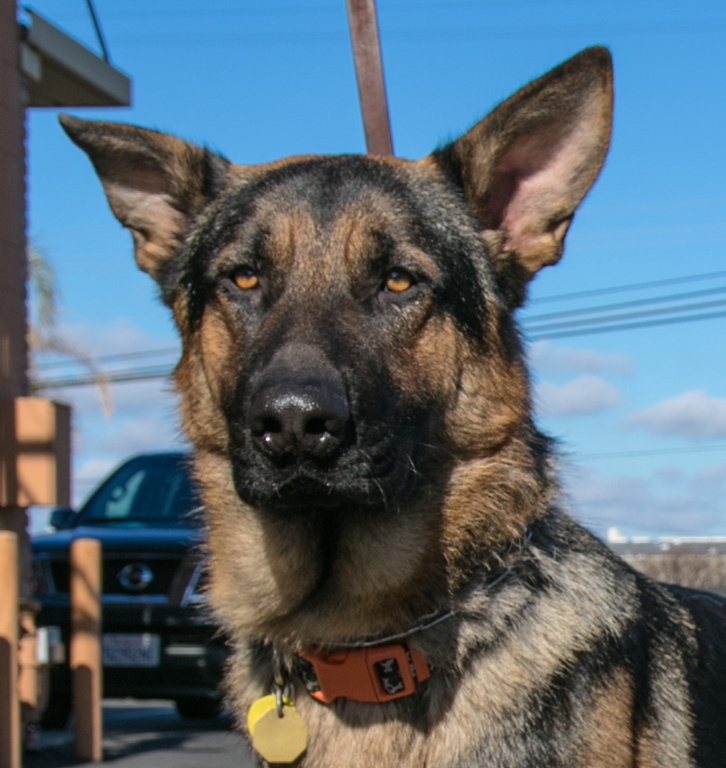 Gender: Male
Age: 2.1 years

Hoff was picked up as a stray from the Oakland Animal Shelter. He was extremely sweet at the shelter and we couldn't pass him up. He is a big goof ball. He likes being the center of attention. Hoff likes to play and is pretty easy on a leash. He...
Dog added on: November 30, 2017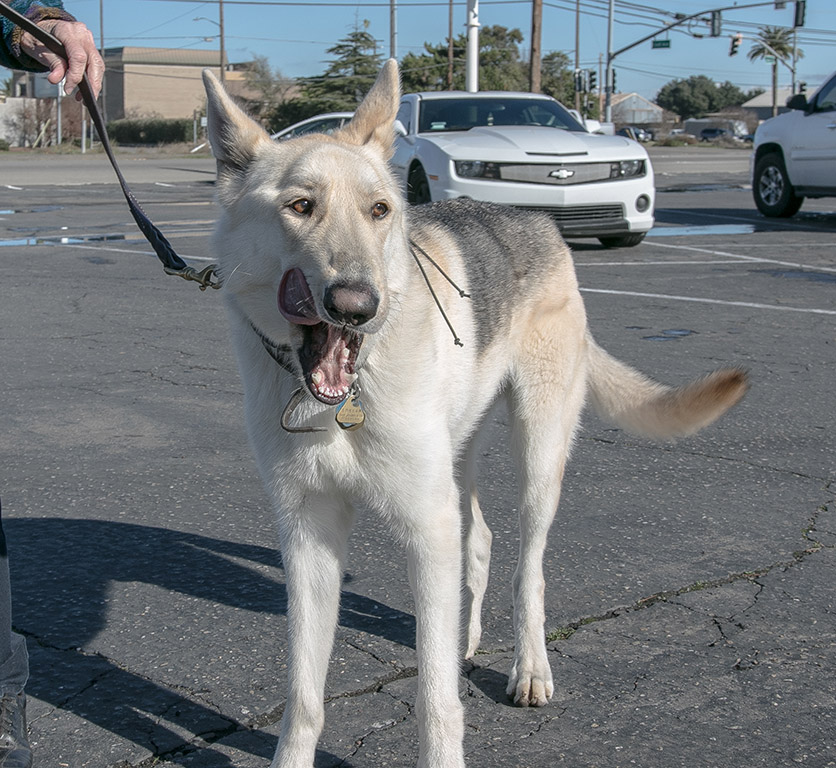 Gender: Male
Age: 4 years

Cody is a GSGSR alumni who's adopter had some medical issues, so was no longer able to care for him, and the wife cannot give him the exercise that he needs. He has been with them for over 2 years now, and is very well trained. He is a shepherd/husky...
Dog added on: January 12, 2018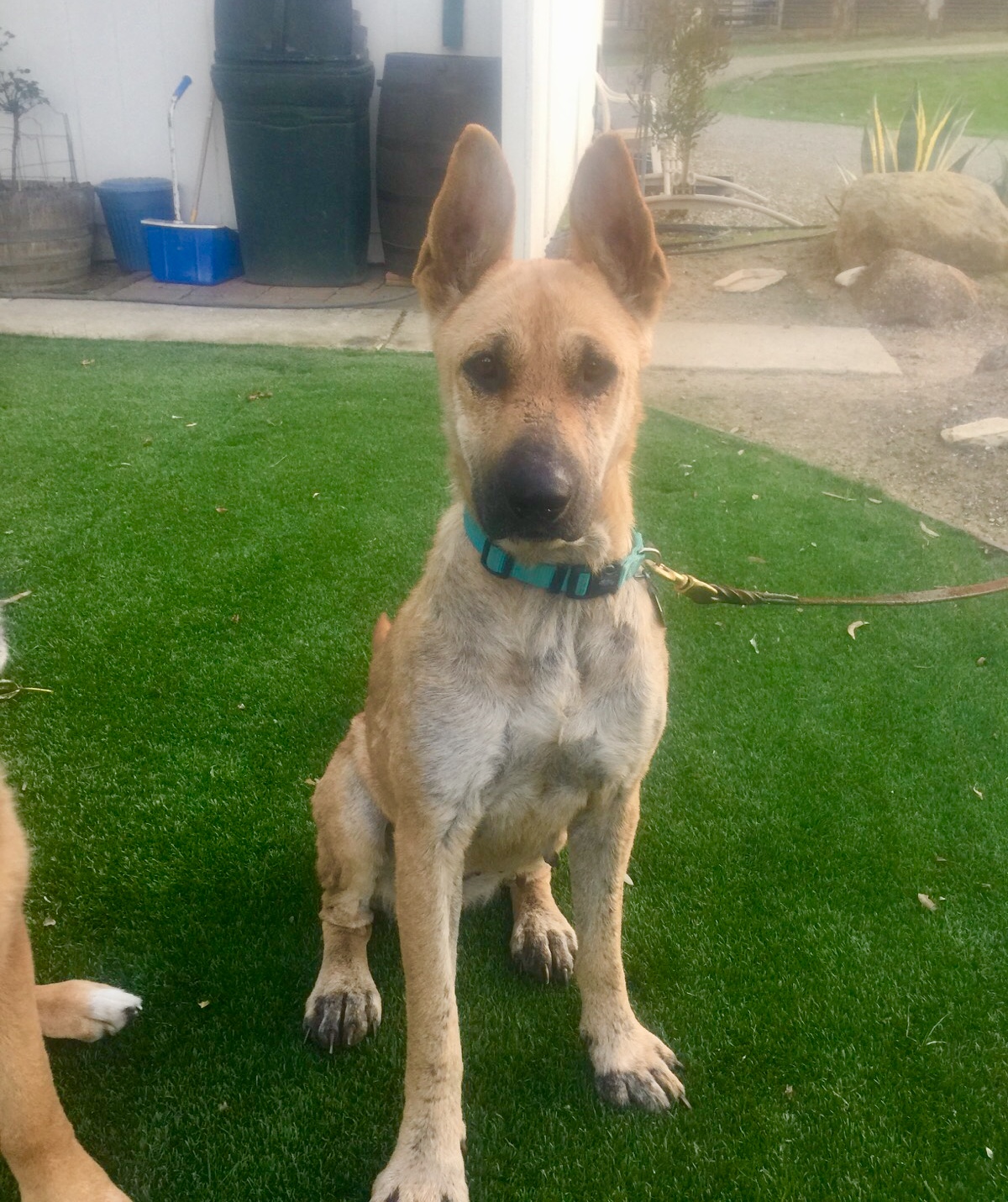 Gender: Female
Age: 13.2 months

Maevis hails to us from the Stockton shelter. She is a happy, smart and curious girl. She is however recovering from Demodex (skin condition) but is healing quickly and will soon have a gorgeous lush coat. Maevis is housebroken, and knows her basic commands (Sit, Come, and No). We are...
Dog added on: November 25, 2017
Available Soon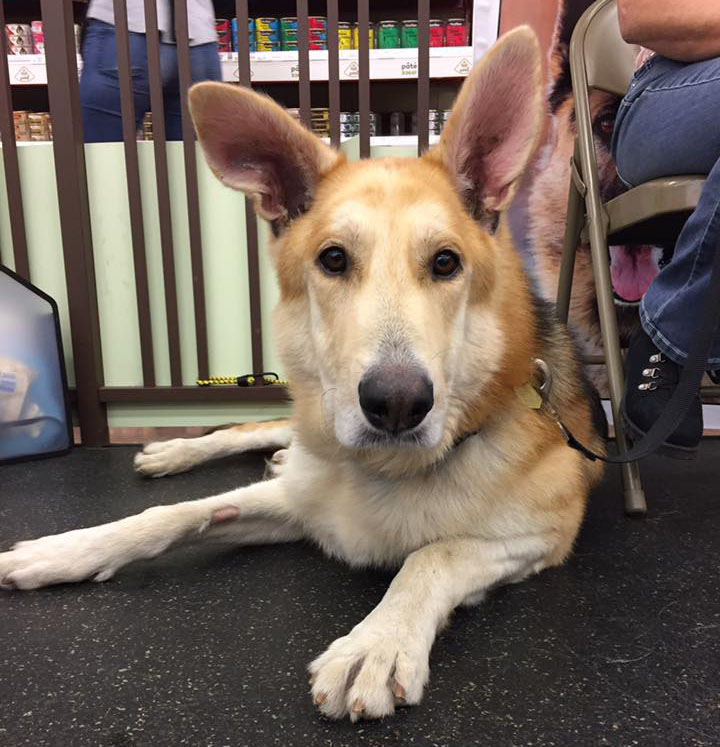 Maxwell is a sweetheart. He is great in all situations with all people. He prefers the company of women rather then men. He loves being in the presence of other dogs, but people are slightly more important. Enjoys playing, but he would be fine just having aonther dog around to...
Dog added on: March 21, 2017
Adoption Pending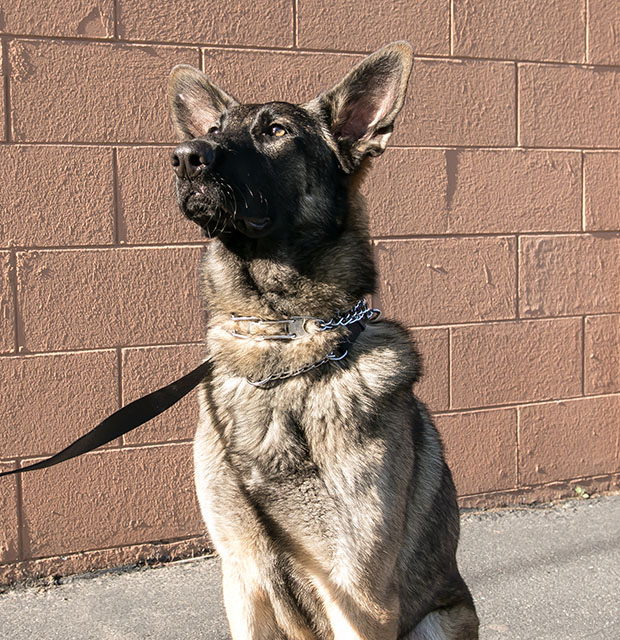 Gender: Male
Age: 12 months

**Harper is an ATHLETE** We think that Harper is a young pup, in a BIG BOY's body. He may be a mix of Malinois as his body is tan, and face is black. He is extremely energetic and super playful. He is such a sweet dog that seems eager to...
Dog added on: December 07, 2017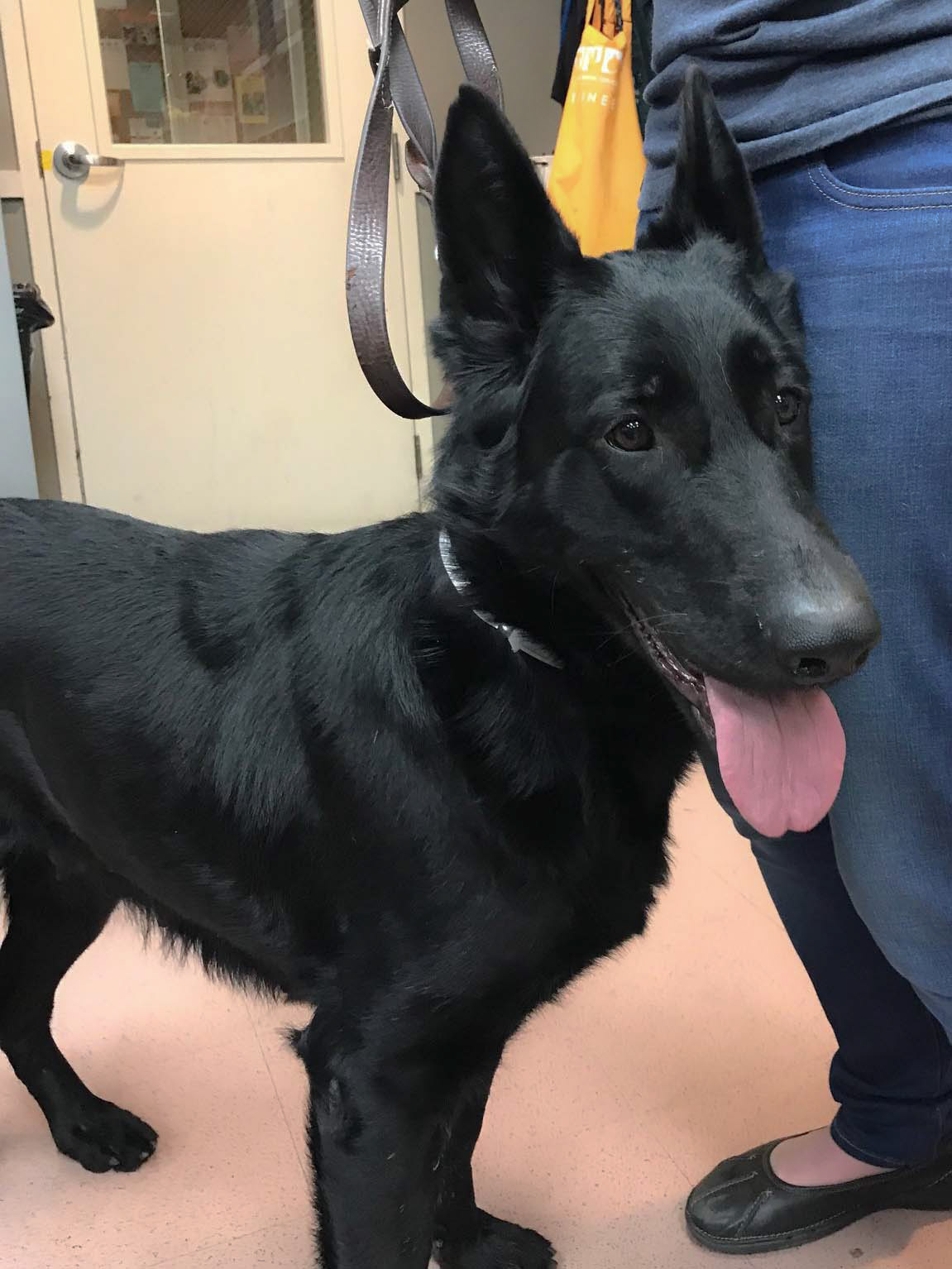 Gender: Female
Age: 3.1 years

Julia is an all black gorgeous girl. She was found as a stray at the Oakland shelter. She was so sweet when being evaluated that she passed immediately. Julia is currently being fostered in a high rise apartment building in SF and is doing very well. She lets the foster...
Dog added on: November 25, 2017
Gender: Male
Age: 2.2 years

Bond was brought into us from the Stanislaus Shelter found as a stray. We think he is around 2 years old. He is playful and happy. It is clear that Bond was probably a backyard dog and then was left to his own defenses where they picked up off the...
Dog added on: November 01, 2017